Arduino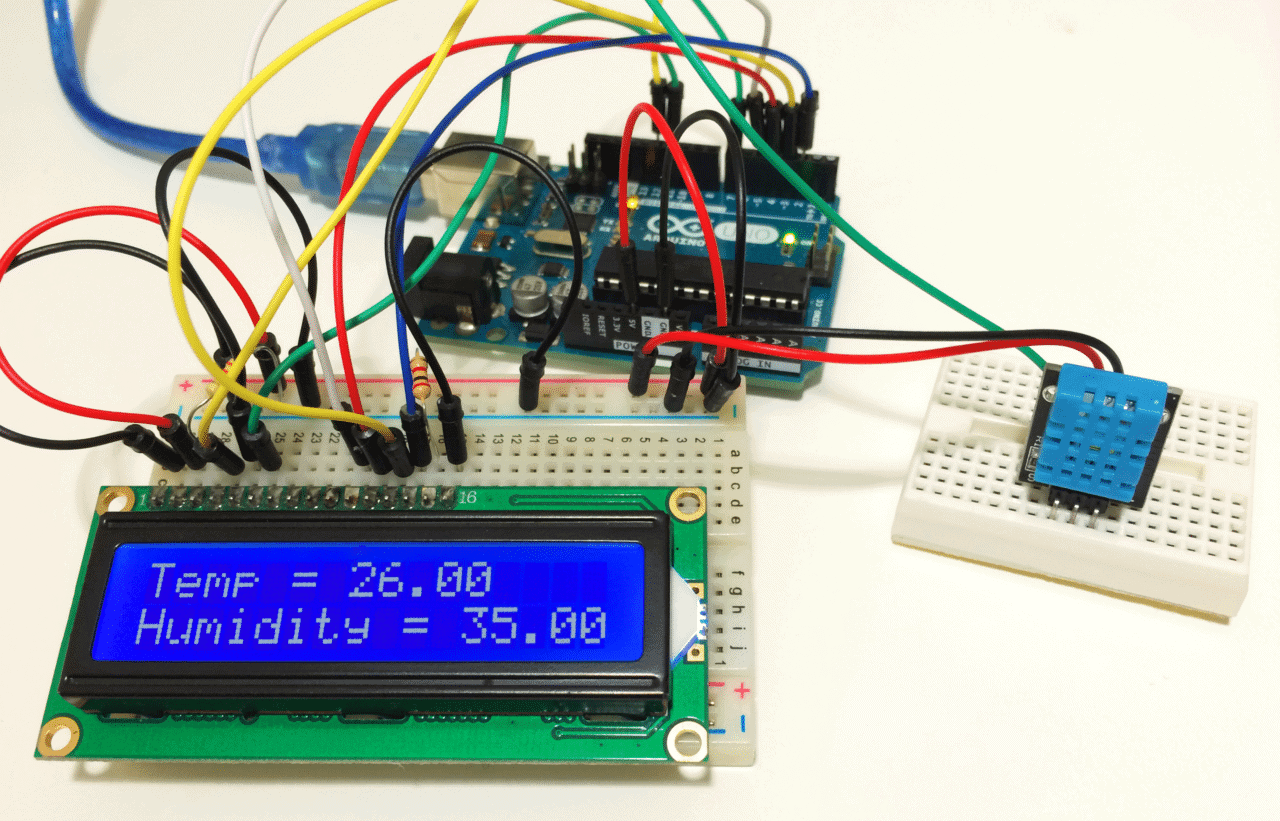 The DHT11 humidity and temperature sensor makes it really easy to add humidity and temperature...
DIY Electronics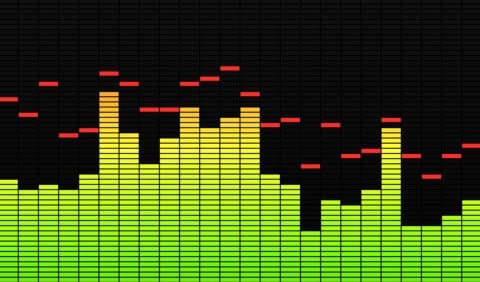 In this tutorial, I'll show you how to build a great sounding audio amplifier with the LM386...
Raspberry Pi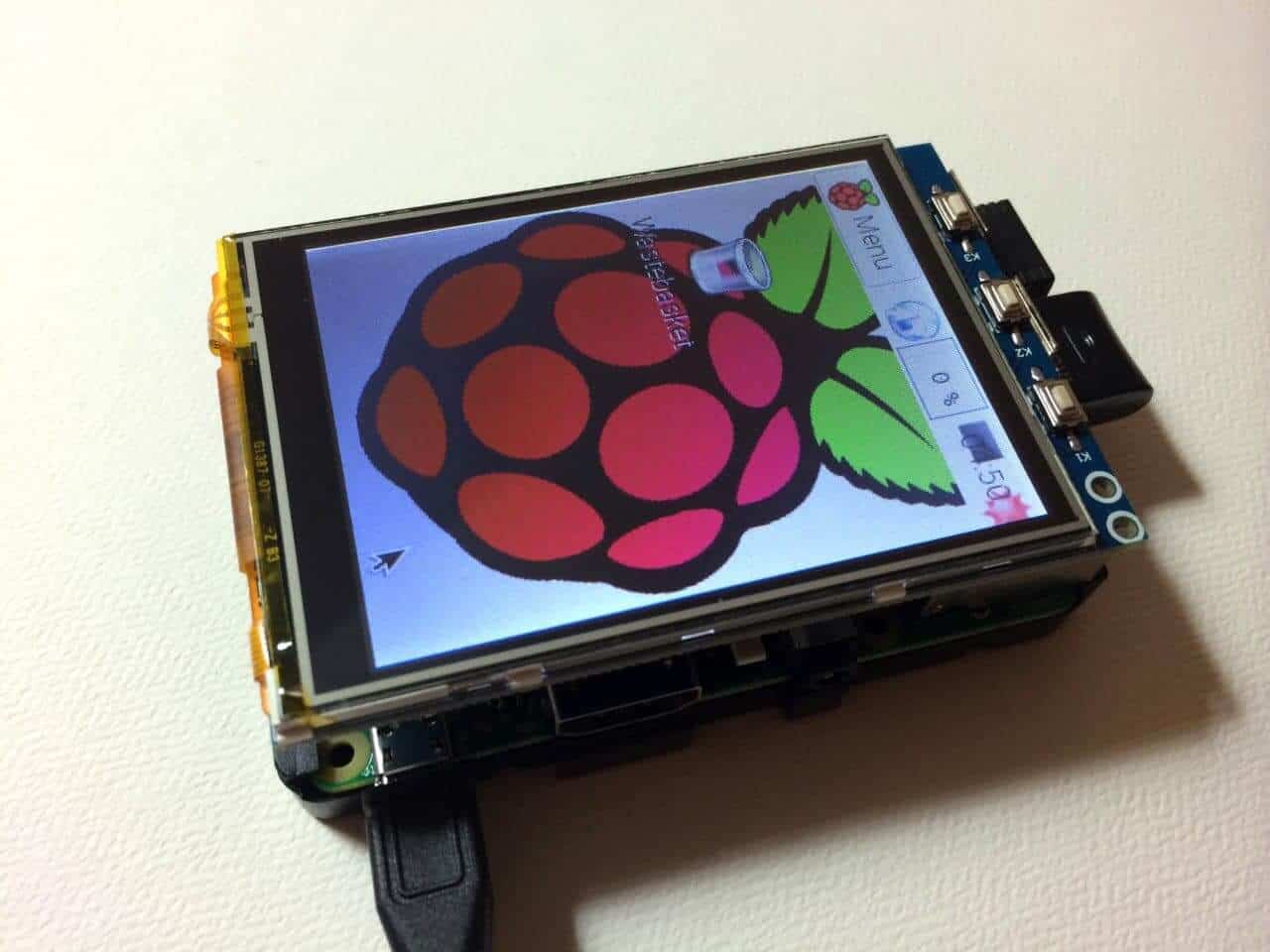 In this tutorial, I'll walk you step by step through the process of installing an LCD...
Programming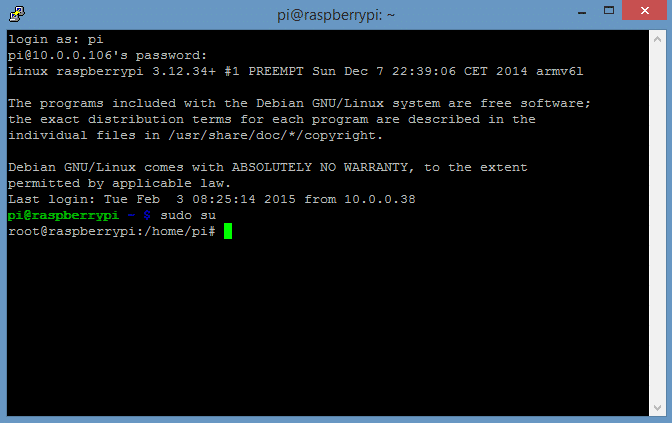 Sometimes it's hard to keep track of all the Raspberry Pi commands you use, so I created a...
Most Popular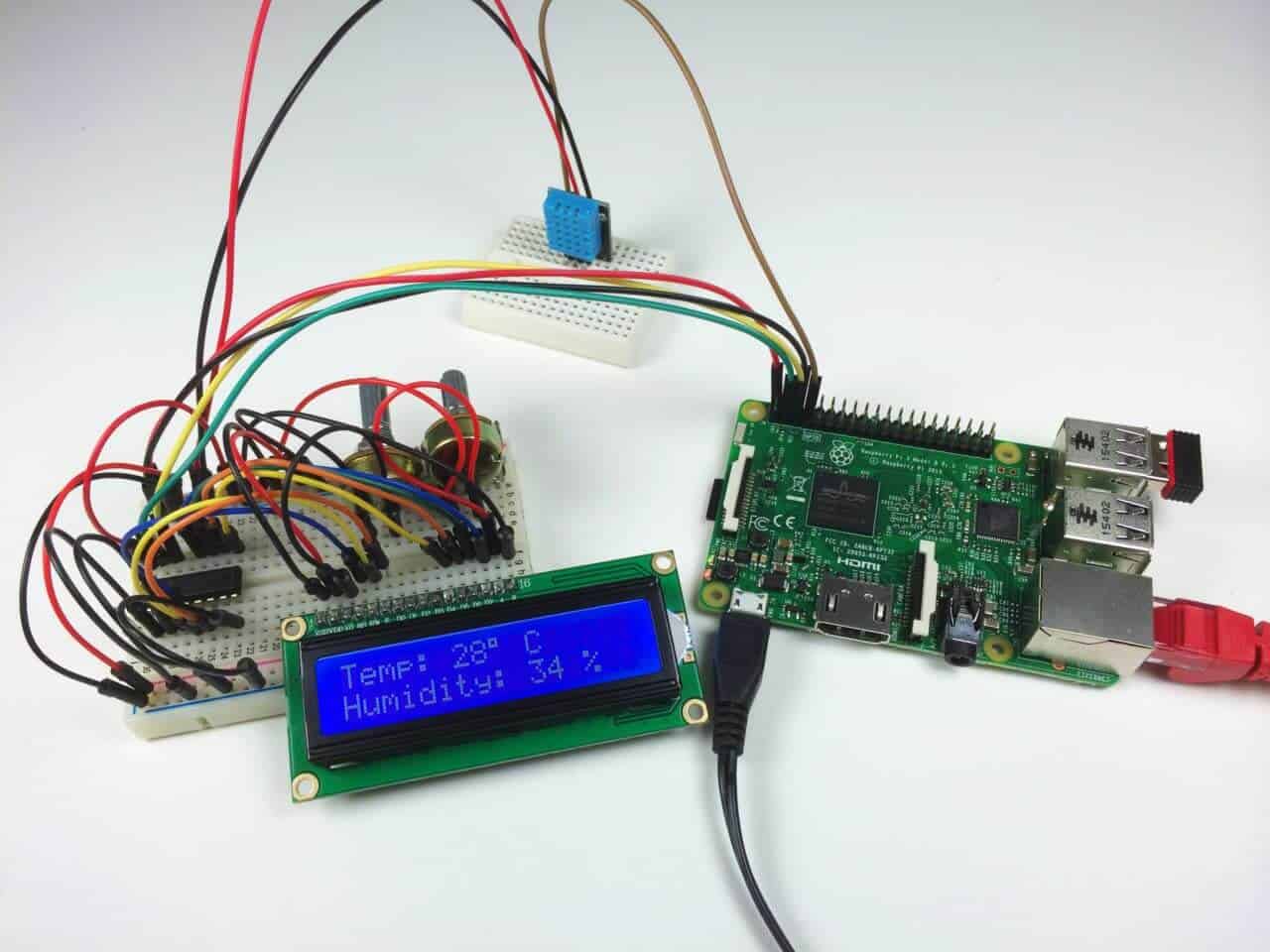 Connecting an LCD to your Raspberry Pi will spice up almost any project, but what if your pins are...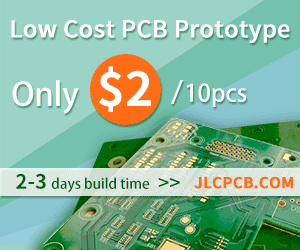 Search